You have made up your rental application and your lease form and are pleased with how they have come out, but now it is time to also make sure that you have a rent receipt template. Most tenants will insist on receipts for their rent, but it is simply good practice to make sure that you give out receipts for your rent every month. These receipts can help you prove where your income is coming from as well as give your tenant written proof of how much they are paying for rent each month.

Keep in mind that a rent receipt is a legal document so it is important that you make up this form with the utmost of care and that you include all of the essential elements in the template before you print them out. Your receipt should have a number of different things on it, you should have a column for what rent amount is, what property it is for, which is paying the rent, and finally the amount of rent and the date it was paid. You should also have space on the bottom where you sign the receipt to make it an official document.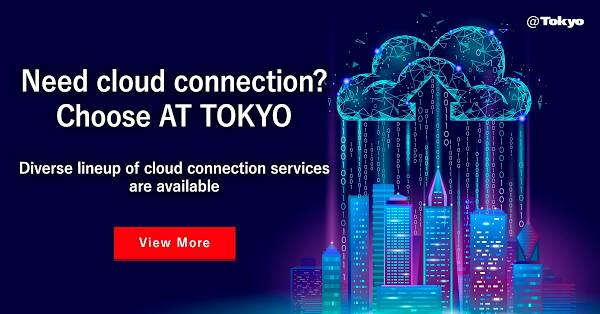 It is equally important to put your company logo and contact information on the receipt; this identifies the receipt as coming from your hand and not one that has been forged. If there is ever a question as to whether rent has been paid, having your own easily identifiable rent receipt can save you from losing a lot of money. Each receipt should be carefully numbered and registered, this allows you to track all receipts and show a court of law should it ever come in question that the tenant did not pay his rent.

Finding a template is easy, there are hundreds of sites on the Internet that offer thousands of different templates, some templates plug into programs that you have on your computer already while other templates are only for printing off directly. You want one that you can open up in one of your existing programs this is so that you can modify the receipt to suit your needs and so that you can track each individual receipt. A rent receipt templates is the perfect way to guarantee that all of your bases are covered and that you can produce a great looking and professional receipt both for your records and for your tenants.